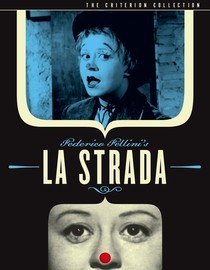 Okay, so Mojo lost track of her Netflix queue. Stopped paying attention to it. As a result, the last batch wound up being three--count 'em, THREE--foreign films. With subtitles. Lots of sadness and drama, and not an explosion or a car chase in the lot.
So Mojo finds herself ever-so-slightly in the doghouse. The Favorite Husband's doghouse is still a very nice, kind place, don't get me wrong; but what happens is, all weekend long, the Favorite Husband looks somewhat pointedly at the pile of Netflix envelopes on the table, then sighs a wee little bit, and then takes a good fifteen minutes perusing our library of videos before picking one we have not seen in a while. Clearly his life is a living hell, and it is ALL MY FAULT.
So this morning (okay, I forgot again) I had to rush to the Netflix site to make sure the next batch has at least ONE Favorite-Husband-Approved movie that Mojo will not be slitting her wrists over. (It happens to be Al Pacino's DOG DAY AFTERNOON, in case you're interested.) And a current ban on sad, subtitled foreign movies, until he gets over the mild betrayal and can once again be receptive to the idea of reading subtitles for two hours. (He's not insensitive, just somewhat dyslexic, and doesn't want to have to WORK too much watching movies.)
So while I'm on Netflix, I'm skootching things around to make the next few weeks more Favorite-Husband-Friendly, and on a whim I check the New Releases. And guess what. Be still my beating heart. I don't know how I could have missed the veritable public relations blitzkrieg, but the second volume of ATLAS SHRUGGED has been released on DVD.