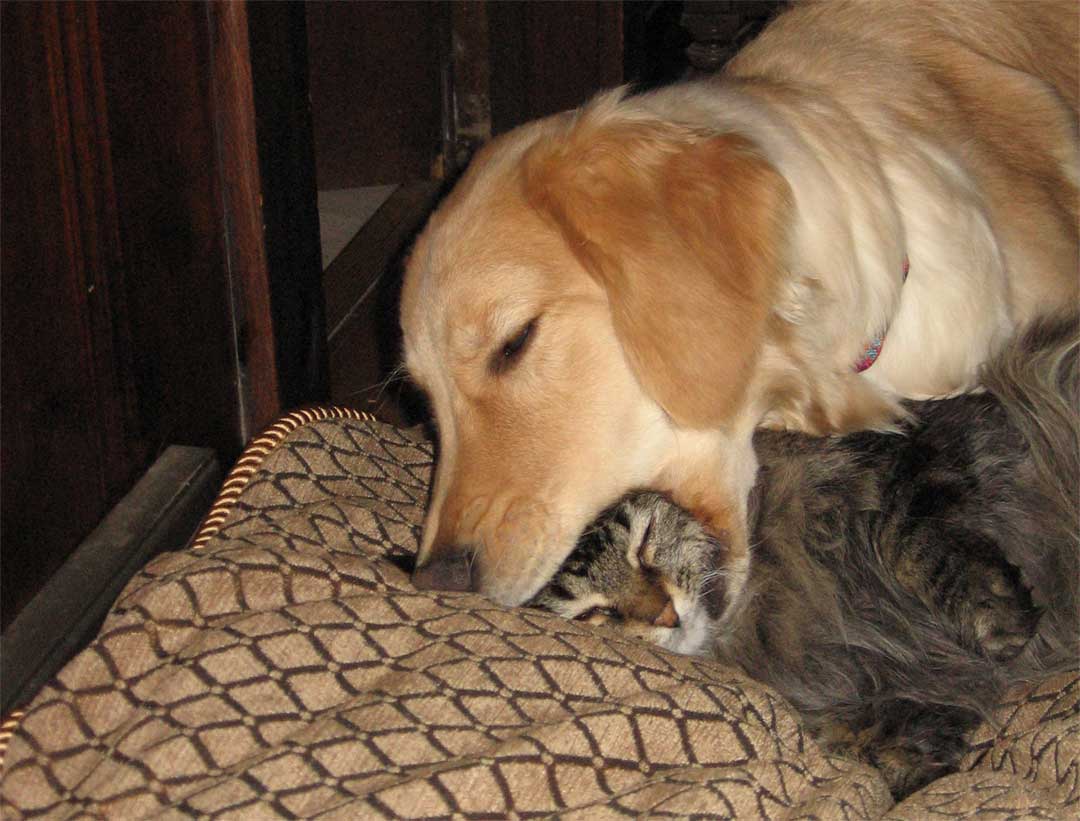 So just in case you aren't already convinced of just what an AWFUL person Mojo can be, I submit the following.
The other day I stumbled upon Rosie's AKC registration that I got from her previous owners. (Stumbled upon it because I don't care about such things.) And just this weekend the Favorite Husband and I were debating just how old she was; I remembered George died the same day as the Pope (April 2005) and I thought it was a bit after that, like early the next year. She was just under a year old when we got her; I remember that much.
I used to think there wasn't a more annoying sort on the internet beyond those who give themselves any sort of title that includes the phrase "Social Media". Before that it was blogging; before that it was marketing the One Miracle Secret That Allows You To Sit In Your Underwear Making Millions On the Internet While Lesser Mortals Sleep.
Regardless of whether they call themselves marketers or mavens or gurus or whatnot, the basic business plan remains the same: make lots of money on the internet by "writing" (believe me, I use that word loosely) an over-priced e-book telling people how to make money on the internet. Add the prerequisite circle-jerk of business partners and wannabes giving one another substantially false testimonials, and you maaaayyyybe got yourself a money maker for a couple of weeks (assuming you have enough gullible friends and acquaintances who can be roped into buying your wares), until it finally catches on to those who fell for it that there actually *IS* no secret, aside from continuing the pyramid scheme of writing your OWN e-book about how to make da munnies on da internet.
I used to think there was nothing worse. But now I am prepared to publicly admit: Mojo Was Wrong.
Pages